Nearly 100 Years Ago
Orville Cox settled on a small piece of acreage in rural Idaho. Back then, homesteading meant farming, and farming required beekeeping to support the vitality of the crops.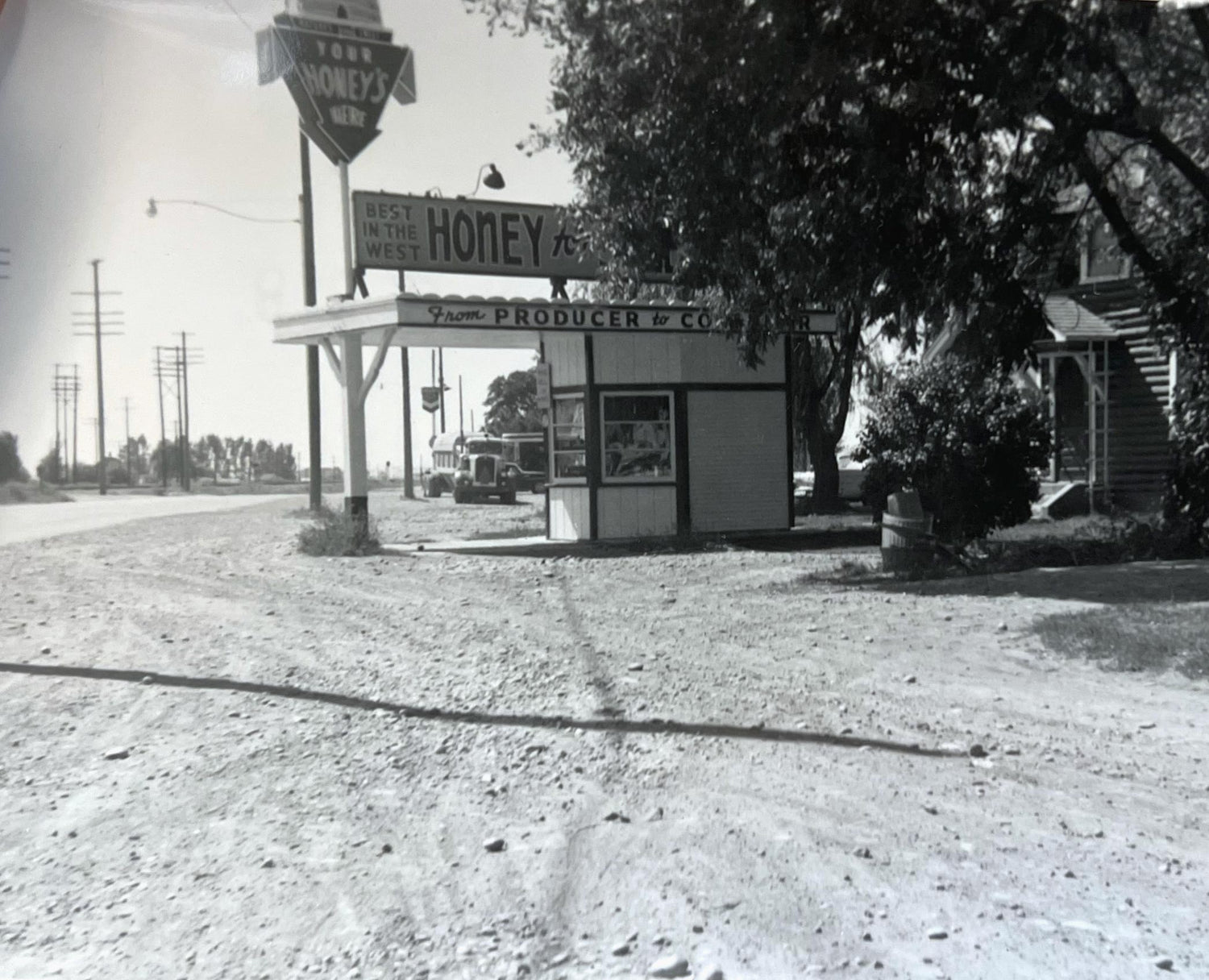 Our great, great-grandfather
noticed his honeycombs were dripping with honey and the hives were outpacing his fields, so he set up a little roadside stand and begin selling some of his honey.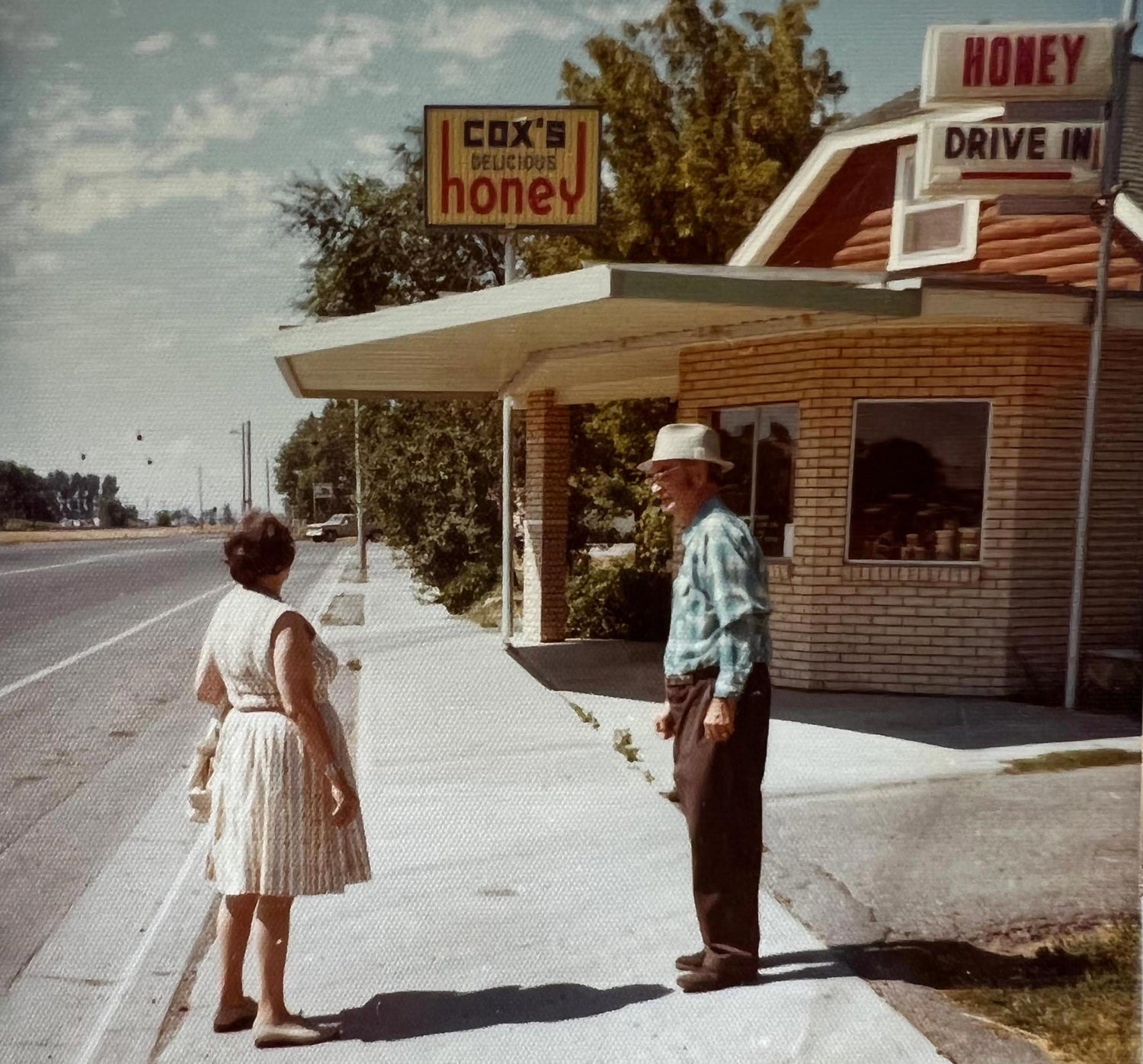 Soon Cox's Honey was born
and then, as now, the family maintains the same hands-on, artisanal philosophies that focus on flavor and preserving the inherent healthful benefits nature provides.
We continue
to use the high-touch and personal processes Orville put in place. We take joy in hand-filling, testing and tasting our honey to ensure quality. Staying true to our family traditions has always been our driving force.
Our Commitment
Real.

Our honey is 100% honey - with no additives, preservatives or artificial flavors.

Raw.

Our honey is alive with healthy pollens, enzymes, vitamins and phytonutrients.

Honest.

Farmed, packaged and distributed with integrity, consistency and family traditions since 1927.