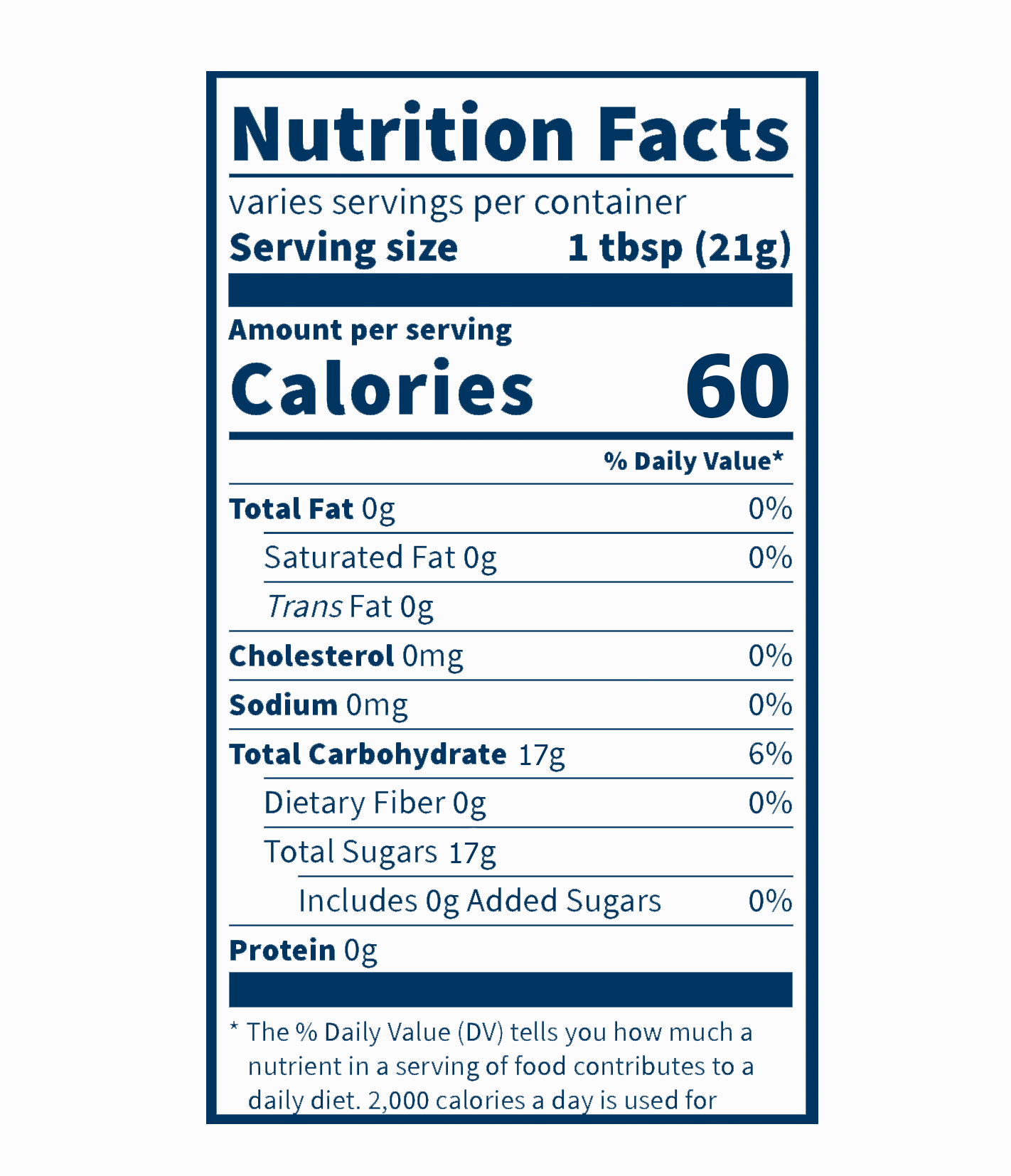 Our Commitment
Real.

Cox's honey is 100% honey - with no additives, preservatives or artificial flavors. Real honey certified U.S. Grade A White sourced from clover flowers with a sweet, and pleasantly mild taste. We do not mix our real honey with foreign honey.

Raw.

Cox's raw honey is pure and unprocessed liquid straight from the hive, carefully strained by a gravity fed tradition to remove any stray particles or debris like beeswax and dead bees. We do not force our honey through filters (known as ultrafiltration). Our process is careful and delicate in order to keep all the benefits of raw honey in tact. Cox's raw honey is alive with healthy pollens, live enzymes, vitamins and phytonutrients.

Honest.

Cox's honey has been farmed, packaged and distributed with integrity, consistency and family traditions since 1927. With meaningful transparency in our process we hold ourselves accountable. With purity testing and family principles we are able to ensure every bottle of honey is the way bees intend it!