Our Honey Stand
At Cox's Honey we love our honey bees, but the many things they produce come in a close second. We strive to maintain the pureness of the honey and use the many benefits that come from the honey bee.
Clover Honey

A light, perfectly mild, great-tasting, high mountain clover honey. 100% raw unfiltered honey.

Creamed Honey

A perfectly smooth, yummy tasting, creamy honey. 100% raw unfiltered honey.

Honey Glass Jars

We carry a variety of honey glass jars. From hexagon to honey comb to weck jars.

Beehive Naturals

Beehive Naturals uses our beehive wax to produce one-of-a-kind handcrafted products. From soap to lotions.

Natalie's Elderberry

Natalie's uses our honey to make her Elderberry Syrup. With endless benefits it's perfect for cold and flues.

Joe's Wood Crafts

Handcrafted wood products by Joe. Cutting boards to honey dripper to wood conditioner made from our beehive wax.

Backcountry Herbs

Locally homegrown and wild-harvested herbs. From tea herbs to kitchen herbs to healing salves.

Honey Companions

From Mexican Vanilla to Cacao Powder to locally made Jam and Syrups and more. Perfect companions for honey.

Other Products

From hats to earrings handmade by local suppliers to blankets handmade in India. Lots of fun bee themed items.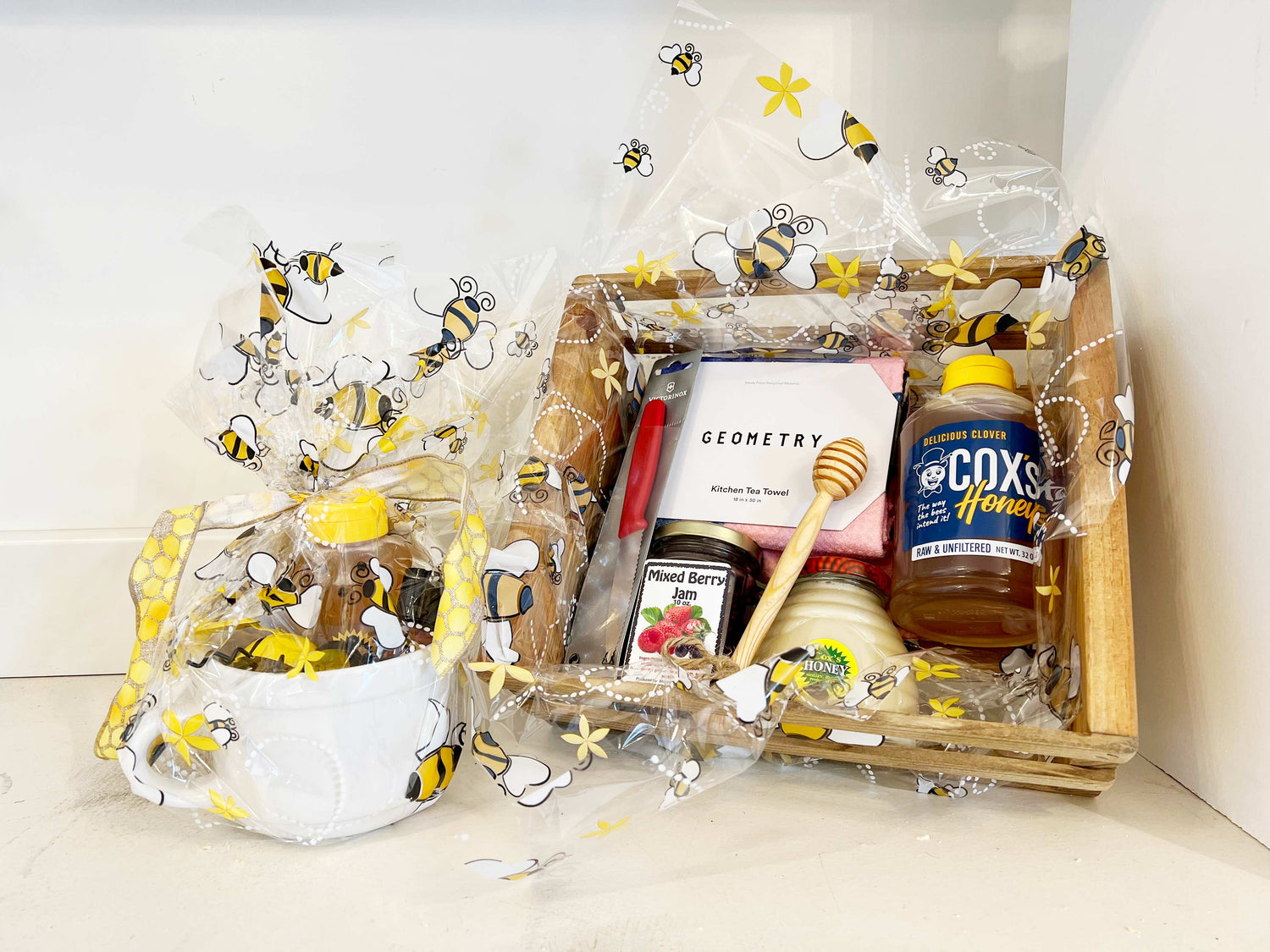 Build Your Own Gift Basket
Choose a container or box, browse our honey stand, pick your favorites and decorate it. Take it home or we can mail it for you.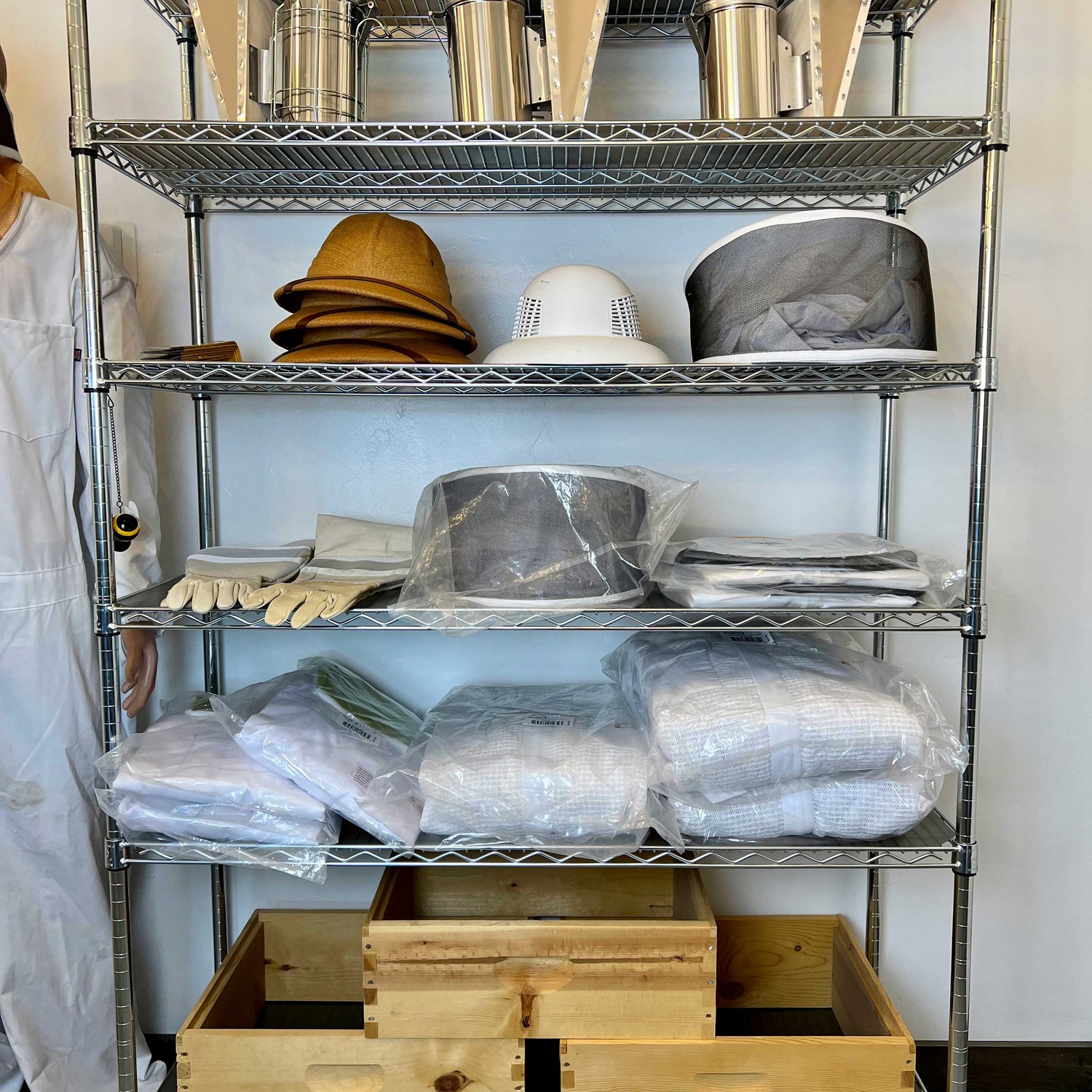 We Carry Beekeeping Supplies
Hats, Suits, Gloves, Smokers, Hive Tools, Supers and in the spring time we sell nucs.
456 North State Street Shelley, Idaho 83274
Store Hours:
8:00 am - 5:00 pm M-F
9:00 am - 1:00 pm Saturday